For all type of coir products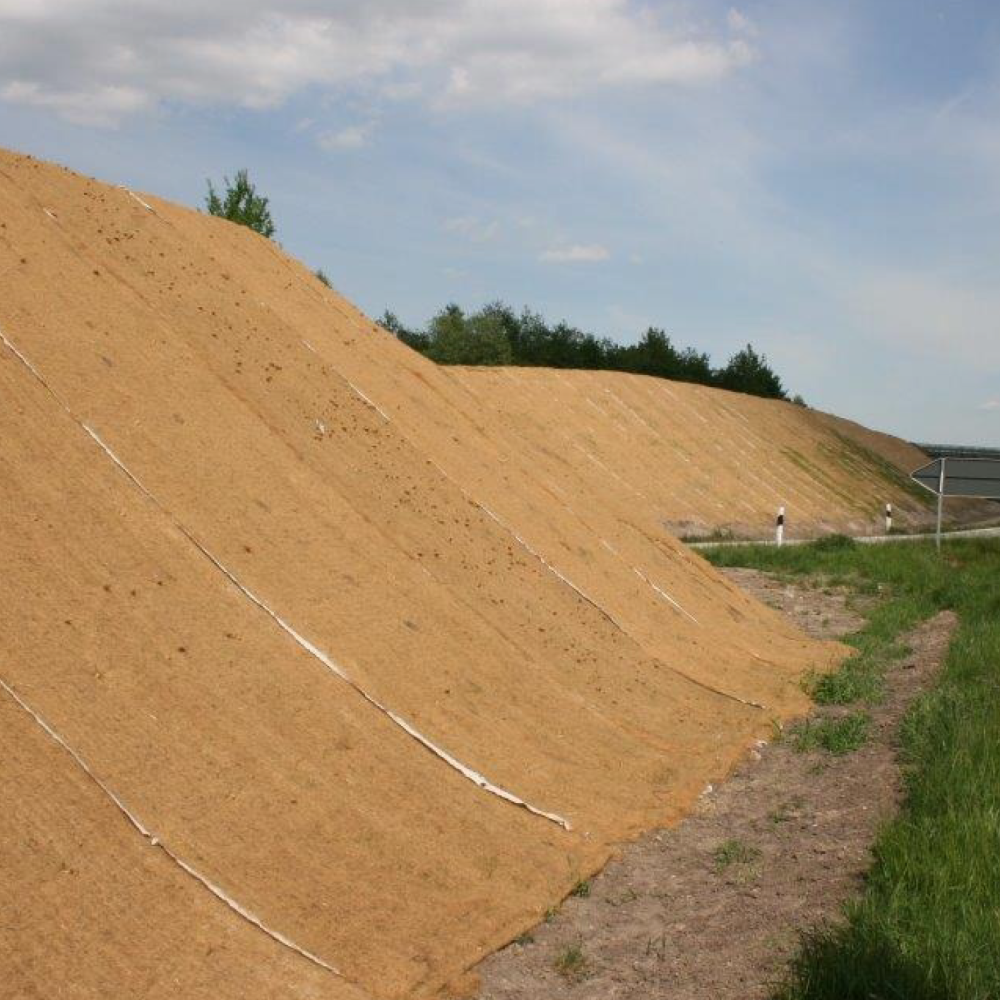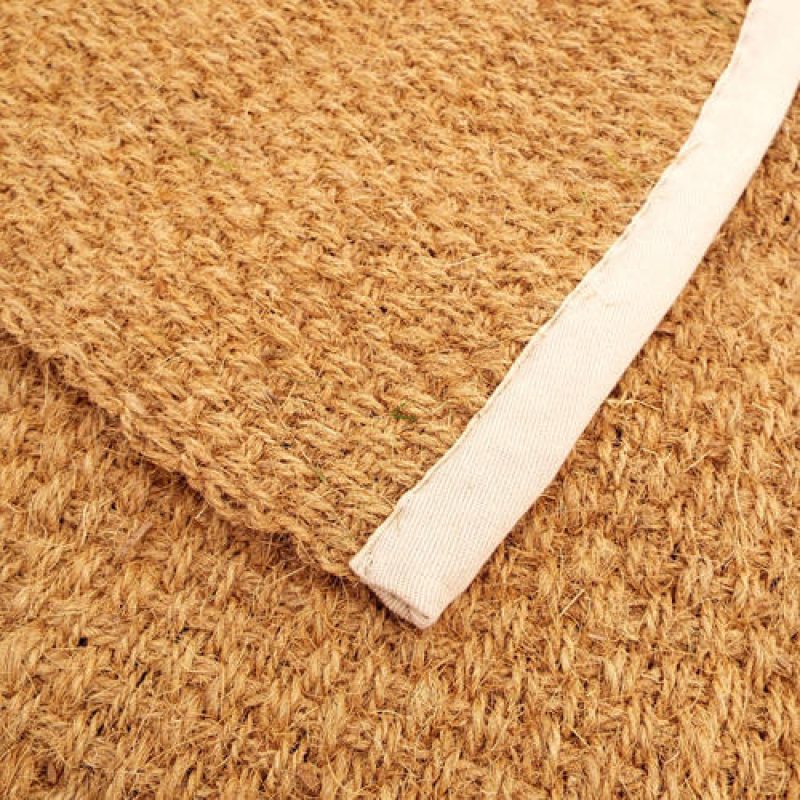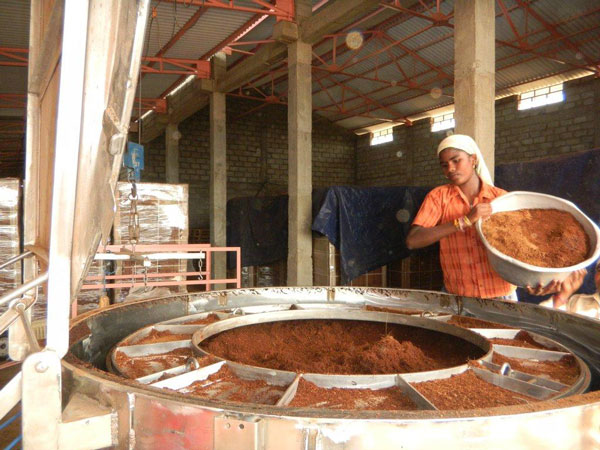 Long years of experience, vast knowledge in coir, and in-house production facilities are just a few of our strengths. We have been the winners of the largest Coir Geotextile Exporters Award of the Government of India for the last consecutive years, Reliable quality, strong business commitment, positive attitude, professional management, and the ability to execute bulk orders on time are our hallmarks. We are the first 75 years old coir exporting company in India having ISO 9002 Certificate.
Join thousands of business owners & companies who trust The Seven!